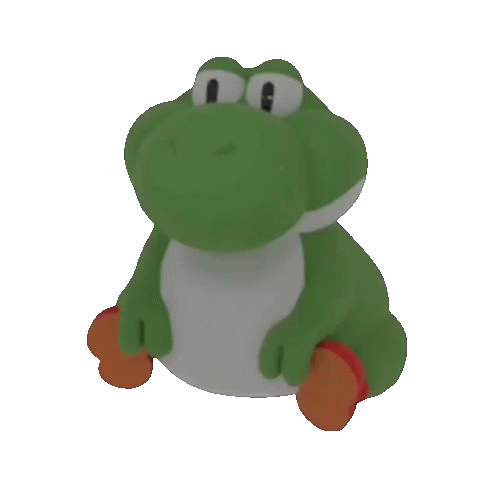 My Mood:


move over the image to make it move!


thanks for viewing this page, you are one of the who viewed this! Last Updated:
Time:


Cool Switch:

This site, FR Web, is keeping the old web alive. Thanks,

FR_thinker!




FR_thinker has bonded with Whole Pinanna Jelly !


The fruity flavour of Pinanna, with all the texture of Jelly!
The Memetic Leptaniform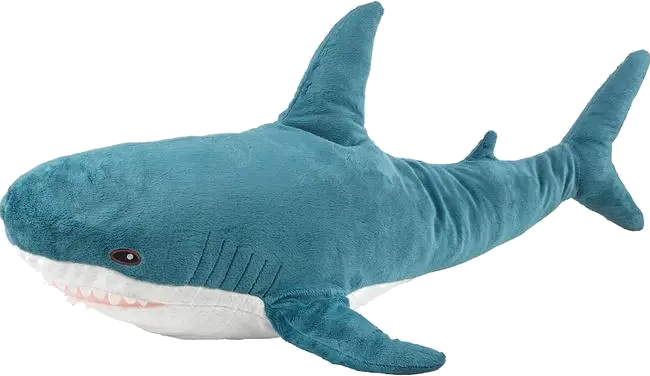 Certified Good Website by BLÅHAJ

LET THE BOX BOUNCE! by hovering over the Box above